Flower Road is a wellness company specializing in organic skin care and the direct import of premium essential oils.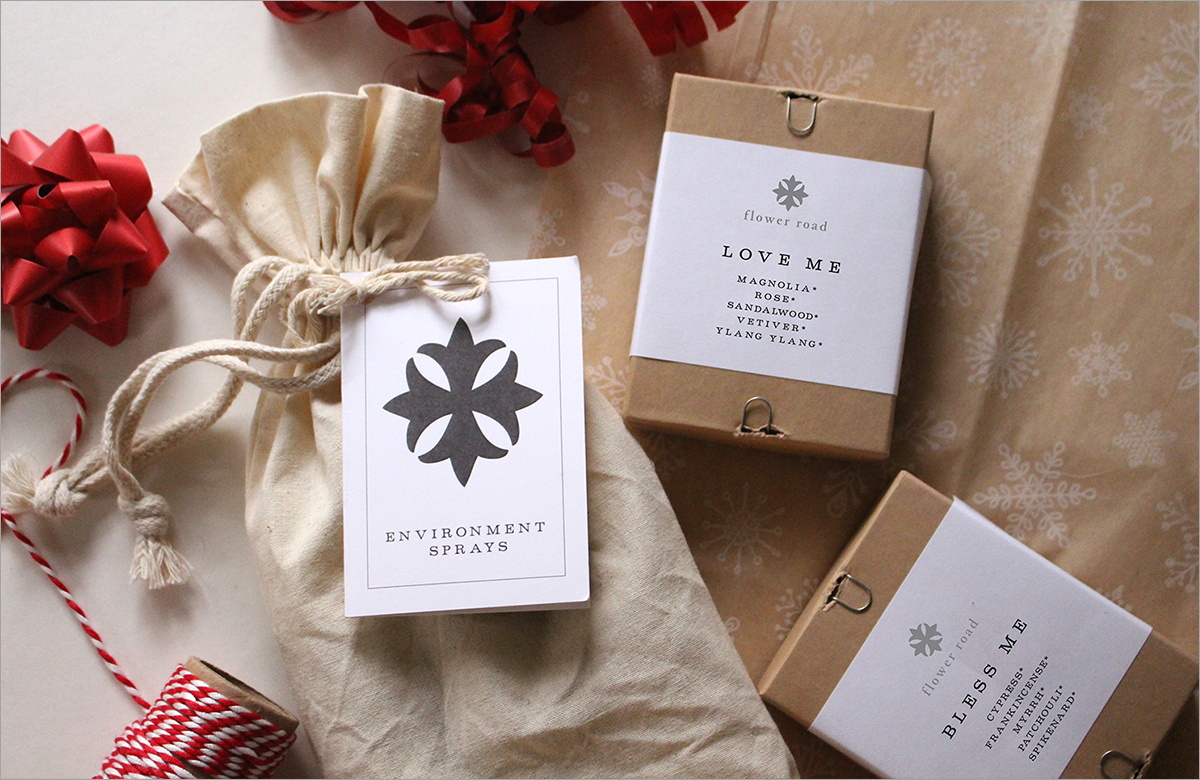 12 Days of Flower Road
It's the most wonderful - and stressful - time of the year, that's why we're making gift giving easy at Flower Road. Just in time for the holidays, we've curated a limited edition aromatherapy gift bundle that's only available for the next 12 days!